Cathy's Critter Care has been providing unwavering professional care for families since 1998.  Long before pet sitting became an overwhelming option of choices from app based services to social media recommendations, Cathy's Critter Care was founded on the principles of quality care and an outstanding client experience.  Cathy Vaughan and Cathy's Critter Care stand out as a leader in the professional pet sitting community.    With a strong emphasis on meeting the clients individual needs, open communication with clients before, during and after care and a balanced approach to professional service and personal care, Cathy's Critter Care excels at providing worry free travel for the most discerning of pet parents.
Cathy Vaughan, Founder and Owner
Cathy was one of the first pet sitters to establish a professional pet sitting business in Central Texas. She has led the industry by mentoring other pet sitters, serving as an official Ambassador for Pet Sitters International, speaking at various pet related and business conferences and she even wrote a book, How to Start a Home-Based Pet Sitting and Dog Walking Business.
Cathy holds a BS in Biology from Texas State University and is a former San Antonio Zoo employee and Veterinary office assistant. It takes more than just a love of animals to be a successful pet sitter and the knowledge, experience and education Cathy brings to Cathy's Critter Care puts your pets in the best hands possible.
With Cathy's Critter Care, you get the security of a full team of highly trained pet sitters available to provide loving and knowledgeable care for your pets. You will be assigned a primary pet sitter that is the best match for your pets and your needs. However our team of sitters that work together allow us to accommodate last minute requests, emergencies and work 365 days a year to accommodate your needs. The entire team is fully trained in pet wellness, behavior and care and are given regular training to stay at the forefront of superior animal care. Our team of employees are background checked, bonded and insured. All care for each client and their home is closely supervised by Cathy Vaughan.
Looking For A Professional Pet Sitter or Dog Walker?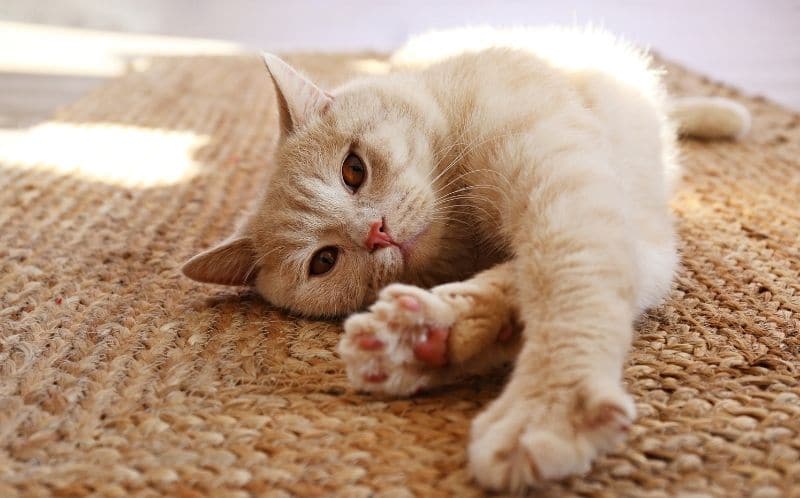 Already a client of Cathy's Critter Care?