Pet Taxi
In a pinch to get your pooch to their appointments or a fun day of daycare. Cathy's Critter Care has been providing safe and reliable pet taxi services since we started in 1998. Set an appointment with us and we will make sure your furbaby is transported safely and with low stress. We can provide transportation for all sizes of dogs and all our other critter friends too.
Contact Us
Reach out to us by email, phone or text and let us know a little bit about you and your pets. We would love to chat with you and let you know how we can best meet your needs. If you aren't sure what the best plan of action is, we can help. We have decades worth of experience to steer you in the right direction. We want to get to know you and your pets and provide you with any information you may need. Questions? Just ask. We are happy to help answer any questions you have.
Book Your Dates for Care
Let us know what your tentative dates are and we will book them in our secure online software. You will receive an email confirming your visits are on our schedule. What you see on your confirmation is what is exactly on our schedule so you have peace of mind knowing your visits will be completed as booked.
Meet Your Sitter
When we set up your first set of services we will also book a meeting time for you and your pets to meet their primary pet sitter. This meeting only takes about 30 minutes of your time and can be scheduled any day during our normal visit hours of 6:30am – 8:30pm
Need references? We are happy to provide them!
Looking For A Professional Pet Sitter or Dog Walker?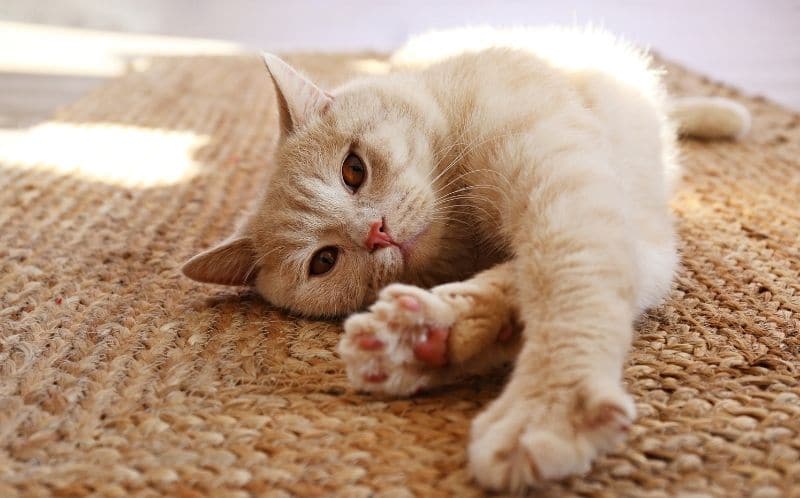 Already a client of Cathy's Critter Care?