Dog Walking Services
Whether your pooch likes a leisurely sniff and stroll or a more fast paced exercise walk, we have you covered. Reliable and consistent walks scheduled for your pet with the Cathy's Critter Care team of highly trained pet pros give them the daily interaction they need and deserve.
If you find it challenging to get our pups out as much as we would like. That's where a plan for fun and stimulating regular walks comes into play and we can help!
It's hard to trust someone and know they will be there when they say and do what they promise. We guarantee it! Contact us and we can help you easily get the first walk booked and see what a difference it makes in your dog's happiness.
If you need anything different, just ask!  Our goal is for your pets to be so relaxed and happy at home they may not even notice you are away.  Visits can be scheduled from early morning to late night and anywhere in between.  We also offer sleepover care for pets that cannot stay alone overnight.  
Standard visits are 30 min long and include all care and services.  You can also schedule Extended visits for 45 minutes or an hour each time.   
Chat with Cathy on the phone when you call!  Meet with us and get to know our outstanding caregivers and you will understand why Cathy's Critter Care is unsurpassed in providing your family with the care and peace of mind needed to really enjoy your time away from home.
Contact Us
Reach out to us by email, phone or text and let us know a little bit about you and your pets. We would love to chat with you and let you know how we can best meet your needs. If you aren't sure what the best action plan is, we can help. We have decades worth of experience to steer you in the right direction. We want to get to know you and your pets and provide you with any information you may need. Questions? Just ask. We are happy to help answer any questions you have.
Book Your Dates for Care
Let us know what your tentative dates are and we will book them in our secure online software. You will receive an email confirming your visits are on our schedule. What you see on your confirmation is what is exactly on our schedule so you have peace of mind knowing your visits will be completed as booked.
Meet Your Sitter
When we set up your first set of services we will also book a meeting time for you and your pets to meet their primary pet sitter. This meeting only takes about 30 minutes of your time and can be scheduled any day during our normal visit hours of 6:30am – 8:30pm
Need references? We are happy to provide them!
Looking For A Professional Pet Sitter or Dog Walker?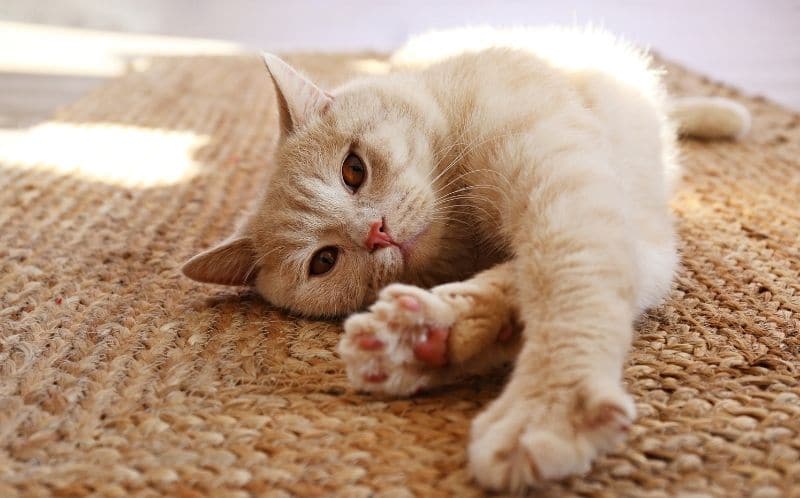 Already a client of Cathy's Critter Care?