Contact Us
Reach out to us by email, phone or text and let us know a little bit about you and your pets. We would love to chat with you and let you know how we can best meet your needs. If you aren't sure what the best plan of action is, we can help. We have decades worth of experience to steer you in the right direction. We want to get to know you and your pets and provide you with any information you may need. Questions? Just ask. We are happy to help answer any questions you have.
Book Your Dates for Care
Let us know what your tentative dates are and we will book them in our secure online software. You will receive an email confirming your visits are on our schedule. What you see on your confirmation is what is exactly on our schedule so you have peace of mind knowing your visits will be completed as booked.
Meet Your Sitter
When we set up your first set of services we will also book a meeting time for you and your pets to meet their primary pet sitter. This meeting only takes about 30 minutes of your time and can be scheduled any day during our normal visit hours of 6:30am – 8:30pm
Need references? We are happy to provide them!
What Exactly Does Our Care Include?
Complete care for your pets and home. Feeding, freshwater, medications, potty patrol and home services.
Open communication by phone calls, written visit log and text updates
In-home pet sitting with Cathy's Critter Care is completely customizable to meet your needs. Unlike boarding, we can meet your pet's normal routine and timing needs. Our pet sitting visits can be scheduled anytime between 6:30 am and 8:30 pm. We will provide exercise and potty with back yard time or a walk. Feeding is provided per your exact specification, freshwater, medications, supplements and anything else your pet needs are all provided. Need a late evening visit? We can do that! We love late evening strolls and tuck in service for our clients.
For cats, we maintain an immaculate litter box by thoroughly scooping each and every visit. We will keep your home and pet areas tidy and clean by sweeping up hair, dirt, litter and other items that our furry friends leave behind.
Cathy's Critter Care trained team will always monitor the home for safety hazards and anything that seems out of sorts. We will bring in fliers left on the door and any packages that arrive. We can even take garbage to the street, check the mail, alternate lighting and care for potted plants. We truly provide a full service option for your pets and home.
Our daily dog walking clients will enjoy time outside to stretch their legs, sniff and stroll, potty and get some fresh air. If you need a regular daily visit, but your doggie doesn't enjoy a walk, we can also provide backyard potty and play time. We will provide fresh water and a snack, treat or meal with our midday daily walks or care while you are busy or working outside the home.
In addition to all of our care services, you will also receive a written visit log detailing the time we were there and the care provided and if requested, we will text you pictures and updates while you are away.
Looking For A Professional Pet Sitter or Dog Walker in the San Antonio Area?
We provide pet sitting services in San Antonio, Schertz, New Braunfels, Universal City, Live Oak, Selma, Alamo Heights, Cibolo, Garden Ridge, Seguin, Stone Oak, Converse, San Marcos, Hondo, and Castroville, TX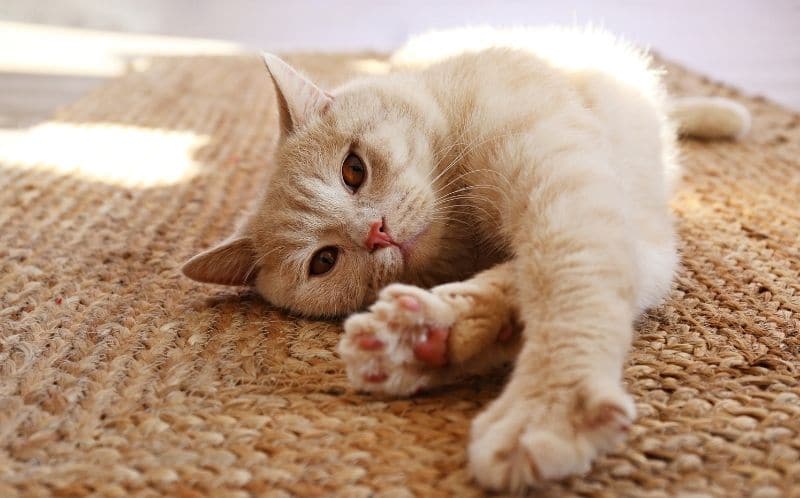 Already a client of Cathy's Critter Care?